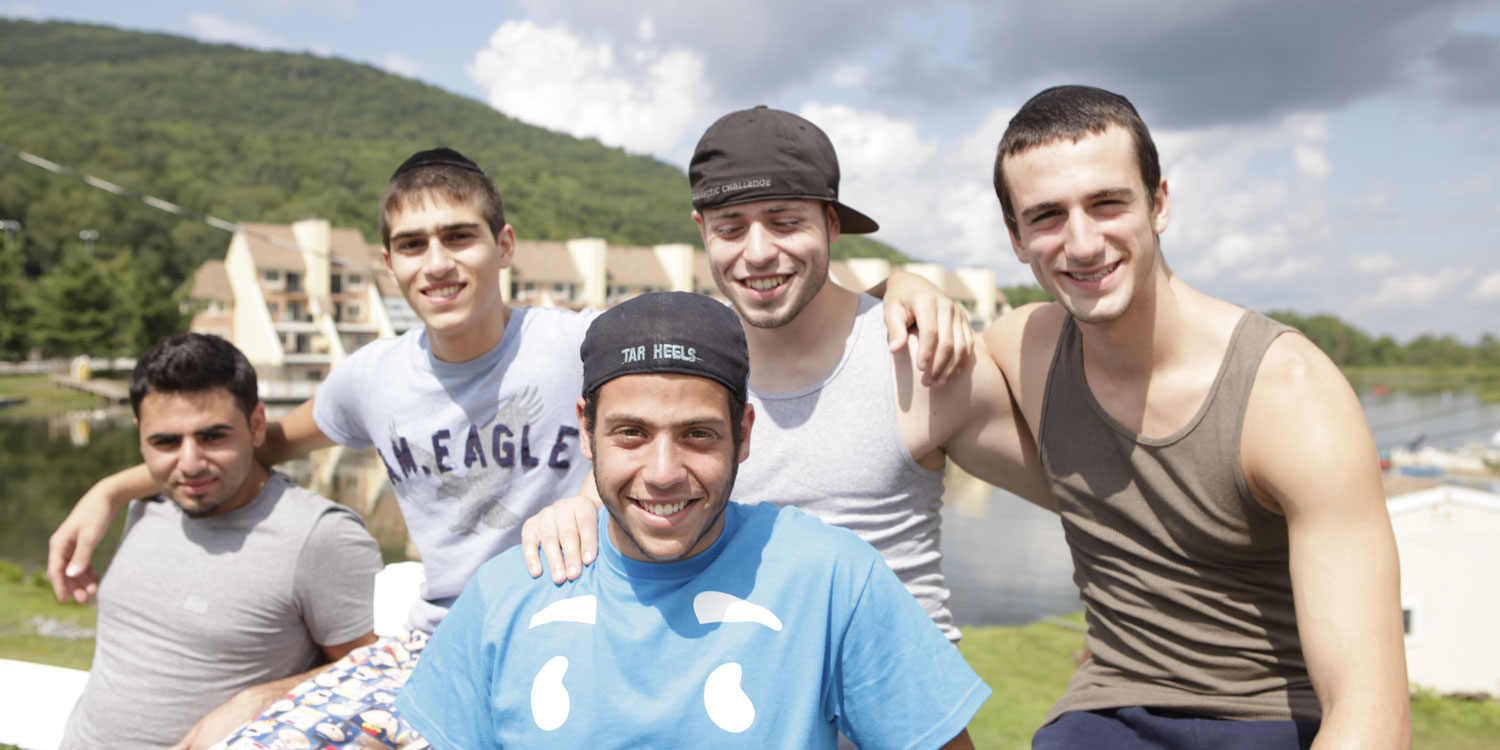 discover
& learn
Learn about your heritage with our rabbis and experienced instructors who are knowledgeable and warm making it a very enjoyable experience.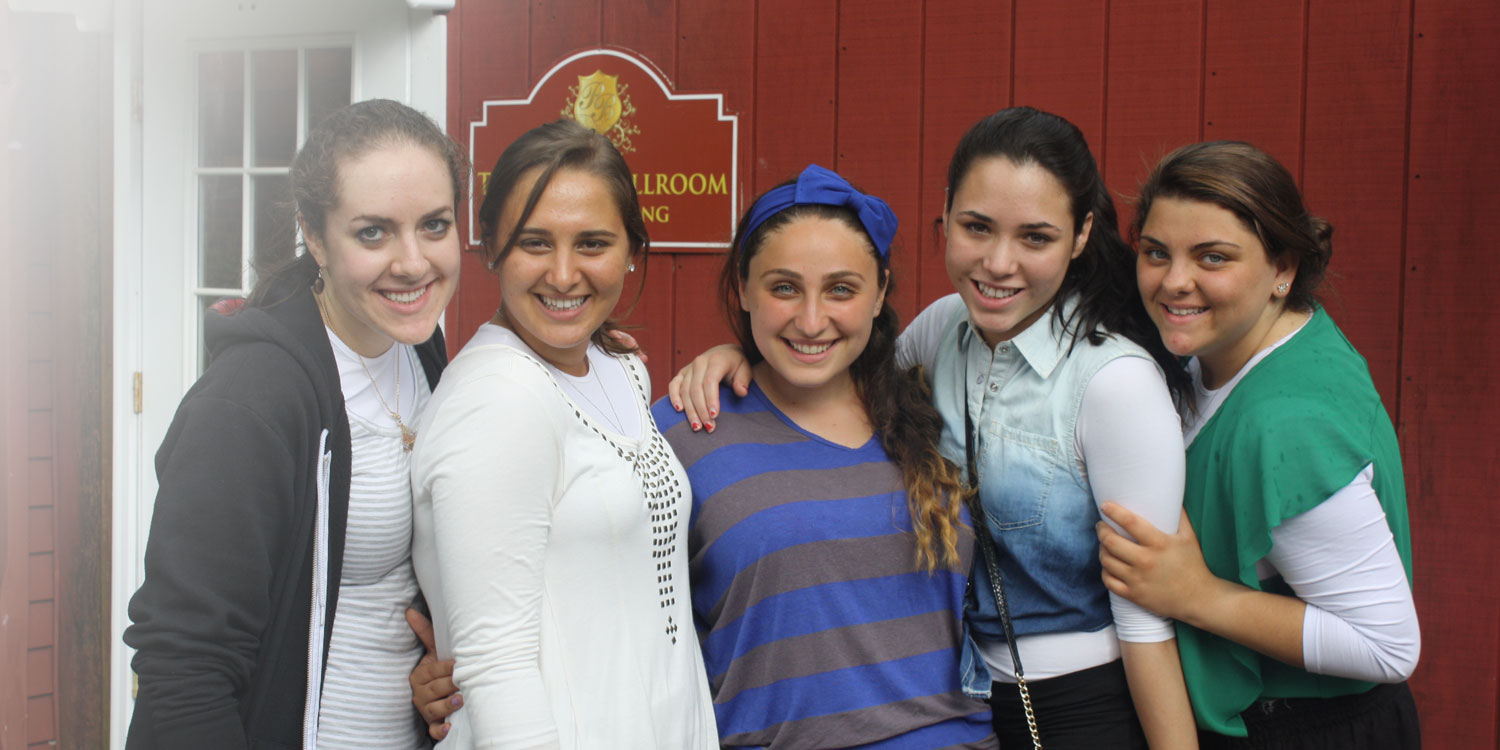 grow &
connect
Meet other likeminded Jewish college age young adults with whom you can build new friendships and grow in your Judaism together.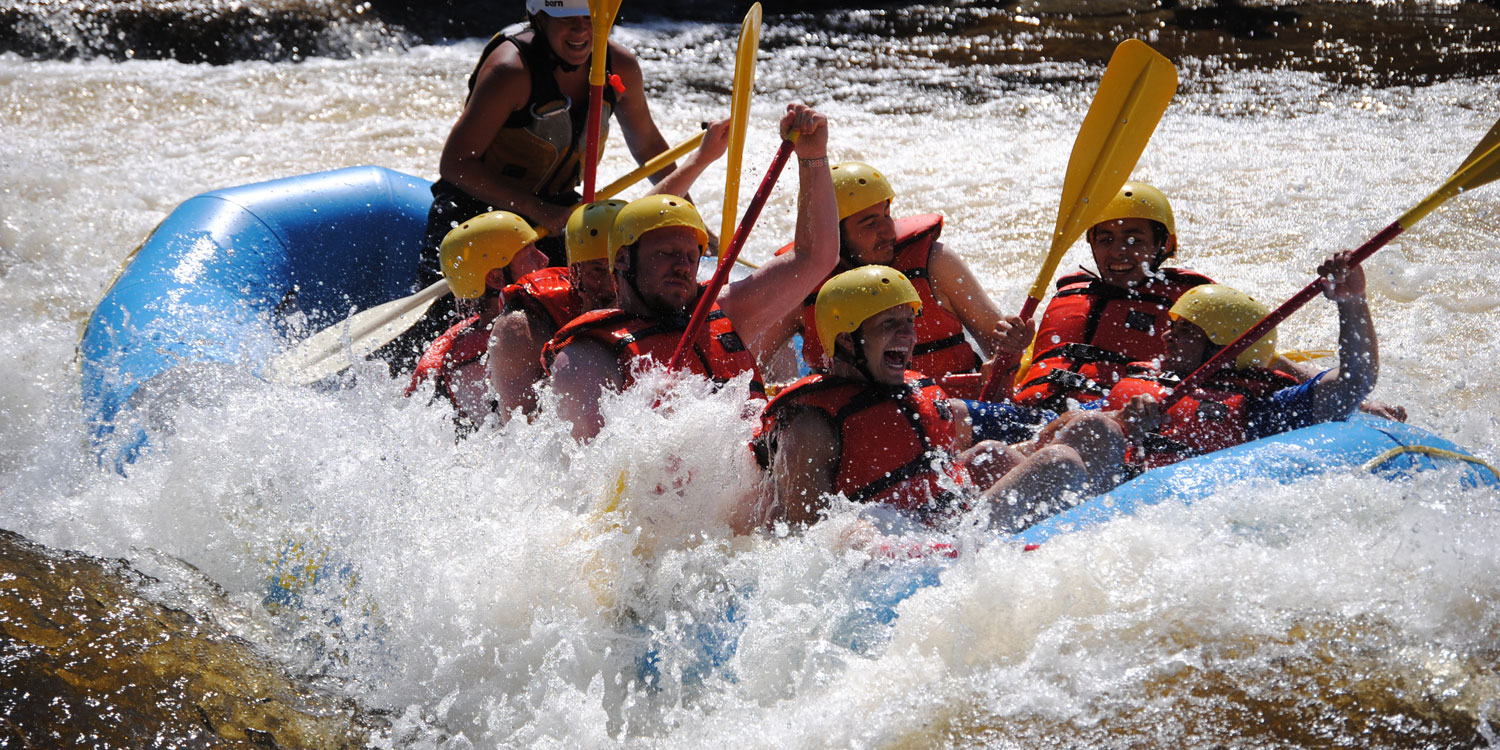 relax &
rejuvenate
Enjoy TheZone resort Nestled in the magnificent Catskill Mountains with breathtaking panoramic views of the surrounding countryside.
Why Us

AMAZING Program
Enjoy everything there is on TheZone's resort campus: ATVs, biking and horseback trails, water sports, olympic sized pool, state-of-art sports facilities, game room, and more!

Beautiful Accommodations
Our rooms are comfortable and climate controlled with beautiful views of the magnificent mountain scenery.

Gourmet Catering
Our spacious dining rooms are light-filled and newly renovated. The delicious kosher food and BBQ will keep you coming back for a second serving.
"DU solidified my learning in Israel and prepared me for college. Although, it was so fun, I didnt even realize how much it made me grow. I recommend it to anyone who's considering spending time in israel, enrolling in college, or simply looking for a chilled out vacation." - Miky T.
Internship
Gain career experience as an intern for Kars4kids, a nationally acclaimed non-profit organization and Oorah and have the ultimate experience of a Discover U retreat at TheZone all in one summer!
Internship Opportunities
Marketing and Communications
Sales
Information Technology
Legal

Early Childhood Education
Accounting
Design
And More!
Internship Location
Kars4Kids office in Lakewood, New Jersey followed by DU Session at TheZone resort in Gilboa, NY
Internship Dates
Internship Information